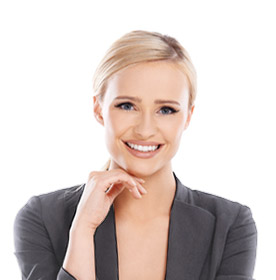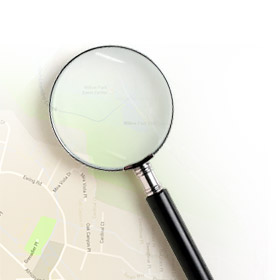 NY Insurance Brokerage is a New York Based Insurance Brokerage Company who provides a one stop shop for Borough Taxis, Black Cars, Yellow Medallions and more.
Leasing/Management
Don't want to deal with the stress of managing your own TLC vehicle or having your Green Taxi Permit? Let us do it for you.Lease us your Vehicle/Green Taxi Permit and we will take care of the rest.
Read more
Find a Driver
Having a hard time to finding a driver for your TLC vehicle? NY Insurance Brokerage will help you find a driver and work with you closely in the process of setting up the driver through negotiating pricing, contract services, and more.
Read more
Speak to an Agent
We offer Workers Compensation Insurance for Green Taxi, Yellow Taxi, Black cars and Car Service. Please contact one of our agents today to receive a quick.
Read more
---